List of products by brand Impetus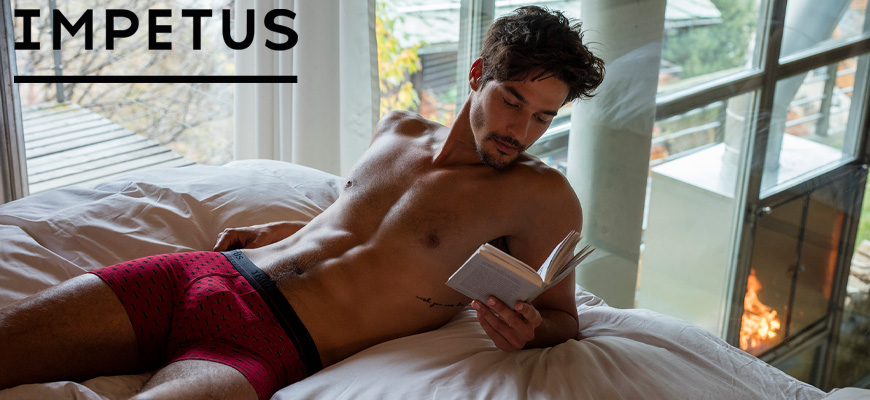 Design, Quality and Comfort!
The IMPETUS Group has started its business textiles in 1973. Today, with several companies and about 860 employees (693 in Portugal), the group an annual production of 4,650,000 items
The main motivation of the brand ensure all stages of the process, from sewing to packaging and shipping.
Thanks to the quality of its products, the company has won over new customers markets and is now a benchmark in this sector.
Production and manufacturing processes are environmentally friendly and safe.
The team stylists and researchers, supported by other technicians specialized in modeling are dedicated to research and the implementation of implementing new technologies continuously.