List of products by brand 2(x)ist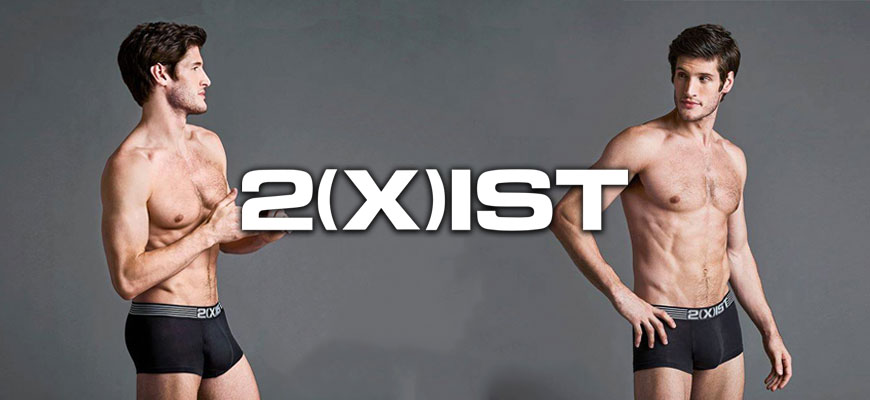 2(x)ist. At first sight ; it's a mix of numbers, parentheses and letters. But when pronounced, 2(x)ist becomes an action word. 2 (x) ist for "to exist": to be in the moment and without losing sight of what one wants to strive for.
Made for the confident man, always on the move, always anticipating the next evolution.
With the belief that style is created from the basics, 2(x)ist takes inspiration from style for the everyday man who seeks to seduce. We are your confidant, life coach, your secret weapon ... and you will always be our reason for existing.
In 1991, 2(x)ist developed the very first push-up for underwear, adapted to the male anatomy and his need for movement. Combined with the avant-garde design and its highly advanced technology, 2(x)ist has revolutionized the basics and made it an essential.
Today, 2(x)ist keeps its quality promise. 2(x)ist has its own research and development department, 2(x)ist creates styles from the most advanced fabrics and techniques for well-thought-out durable garments that sacrifice nothing for comfort.