List of products by brand Tommy Hilfiger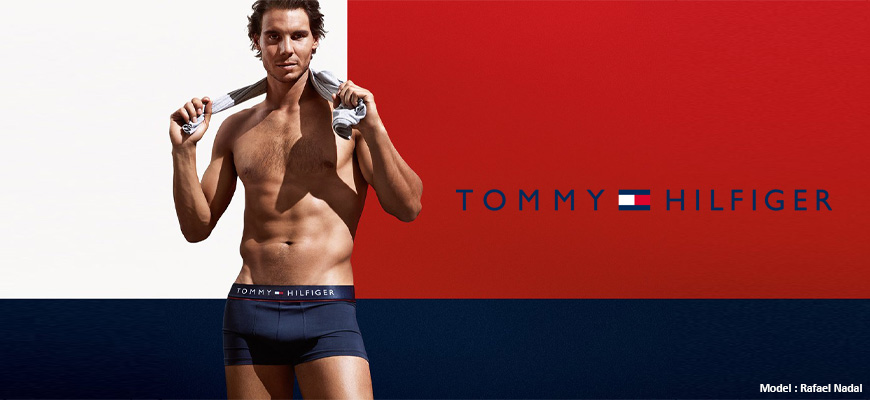 In a few years, with the enthusiasm and faith of a self-taught, Tommy Hilfiger has managed to create a veritable empire, competing directly the biggest brands.
Its 100% US tricolor logo has become the symbol of a sportswear elegance a little elitist.
Tommy HILFIGER is one of the world's leading designer brands and is internationally recognized for celebrating the essence of cool style American classic.
Founded in 1985, Tommy Hilfiger offers a High-end style offering quality, comfort and style around the world TOMMY HILFIGER and TOMMY JEANS.
Founder Tommy Hilfiger remains the company's principal designer and provides the leadership and direction for the design process.