List of products by brand I AM WHAT I WEAR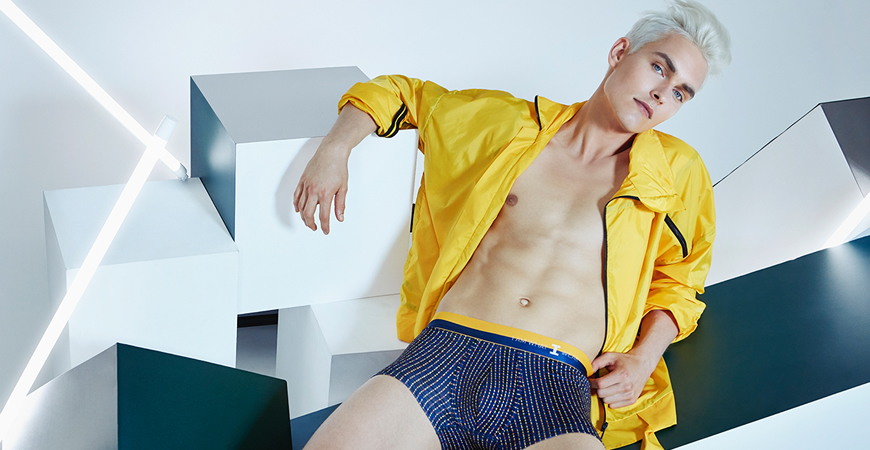 In stock - Shipping today
With I Am What I Wear: the trendy underwear.
The new generation is attentive to trends but also to respect for the planet.
It is on this basis that the brand made a promise: to combine fashion, sustainable development, creativity, style and the natural origin of popular materials.
Enjoy dynamic and vibrant colors and bold style prints.